FRESH MADE PASTA AND WOOD-FIRED PIZZA!
At Redstone, we have always been a chef-driven, local-food focused group with an emphasis on the dining experience.
Service is relaxed and welcoming, making customers feel at home. That feeling you get after eating your favorite home-cooked meal from your grandma is the feeling that will complete the dining experience for each of our guests. Not many places have the ability to evoke such deep-rooted feelings from their dining customers.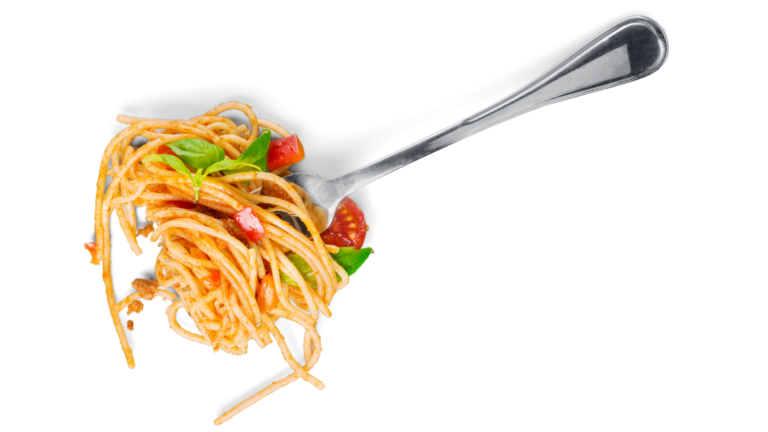 Our average customer rating is 4.8 / 5
The food is very good and much of it is made fresh in house. The brussel sprout appetizer seemed like it should have been cooked a little longer and the pizza was very good but not served very hot. I plan to go back and give it another try. Oh, they make their own croutons. This really stood out me since most restaurants never do that. Very nice touch.
SO GOOD. Tagged along on a date night and had a great experience. A little crowded but staff handled it very well. Ambiance was very nice, the bar area and dining area were separate which was very nice. Apps were great, A+ ceaser salad, pasta chips were unique but tasty! The pizza was incredible, great crust and toppings weren't overdone. Highly recommend!

Redstone Restaurant Group owner, George Akkouris, was born in Hartford, CT and grew up in Suffield, CT. After graduating from local schools, he attended Central Connecticut State University from which he graduated with a four-year degree in Molecular-Cell Physiology. During high school and college, he worked at his family's restaurant, Golden Irene Restaurant, as a server, dishwasher, and cook.